About Expression Stone Construction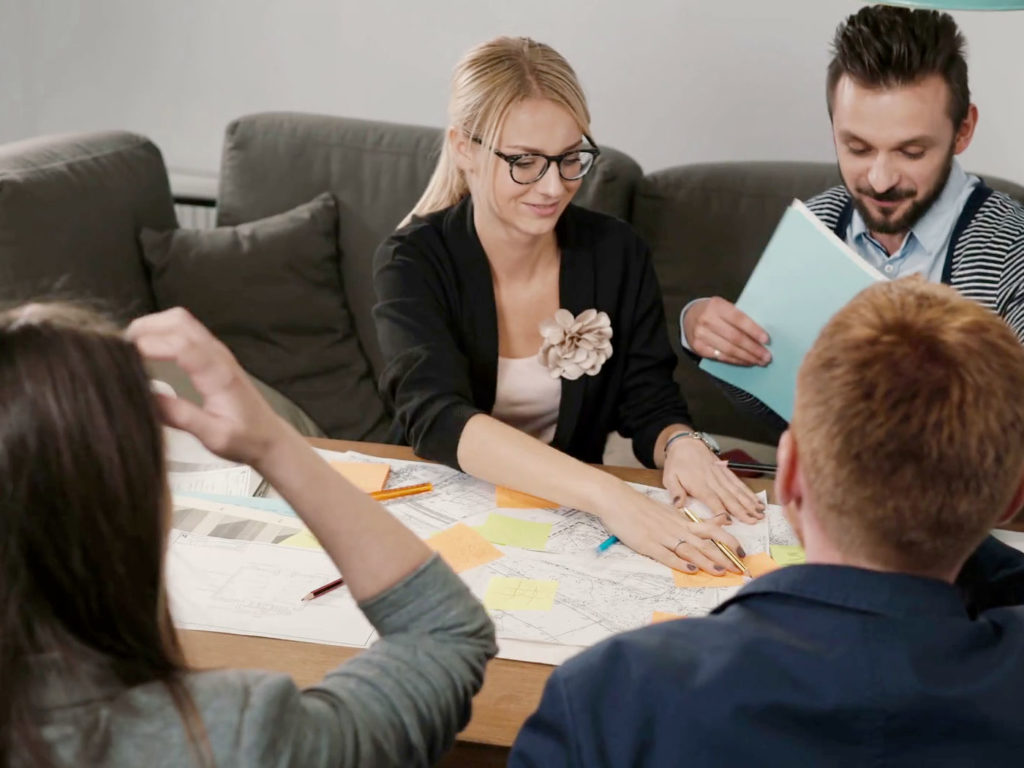 Expression Stone Construction is a kitchen and Bath Company, based in Gig Harbor, Washington. Although we are based in Gig Harbor, we work with home owners and builders in Kitsap, Mason, Pierce,and parts of King and Thurston counties. We have a showroom where you can come and select your materials saving you time, we are really a one stop shop.
Our company specializes in interior design, Kitchen and Bath Remodel, countertops, countertop resurfacing, cabinetry, tile and installation.
We have different lines of products to meet your needs. Our selection of countertops include quartz, granite, marble, quartzite, onyx and Corian. With countertop installation in 3 days!! Our cabinets range from builder grade to high end cabinetry and custom to fit your needs. If new cabinets are not what you are looking for but want to update your kitchen talk with us about cabinet refinishing. Our showroom offers an array of tile as well, for flooring, walls and beautiful backsplash that is sure to make a statement in your home.
We work with you through every step of your kitchen/bath remodel and countertop installation to make sure you're a part of the process, because every detail is as important to us as it is to you. To that end we strive to personalize every design project to be uniquely you.
When working with our designer she will help you choose materials and also draw up your floorplan, elevations and put your design in a 3D software. Showing you what your project will look like finished, giving you a better visual of what we can provide you. Turning your ideas into a reality!